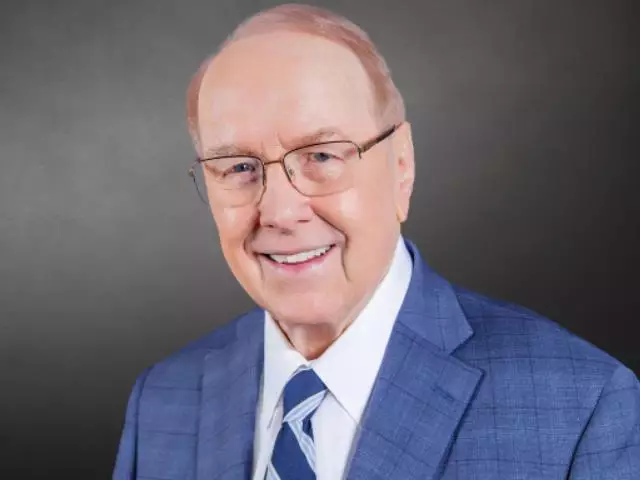 Defeating Dementia - II
December 11, 2018
Despite the overwhelming diagnosis of dementia, those affected by this disease can still have hope. On this edition of Family Talk, Dr. Dobson concludes his conversation with Dr. Richard Furman about his new book Defeating Dementia. The two unpack the three stages of Alzheimer's, and highlight why we must take care of our bodies by eating the right foods, exercising, and sustaining an ideal weight.
Featured Resources From Family Talk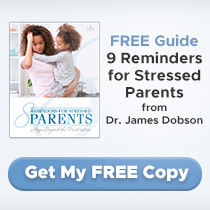 FREE Guide: 8 Reminders for Stressed Parents by Dr. James Dobson
Get hope for your parenting frustration with 8 simple reminders from Dr. James Dobson. Find a reminder from Dr. Dobson to encourage you in responding to your child's temperament, understanding your child, navigating your child's journey through adolescence, uplifting your child's sense of purpose, and cultivating your child's walk with the Lord.
Receive Yours