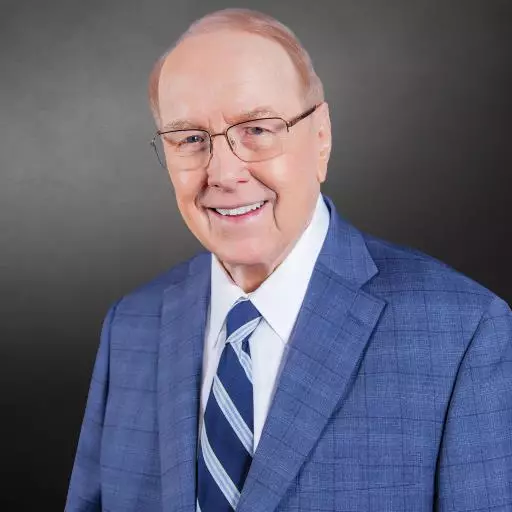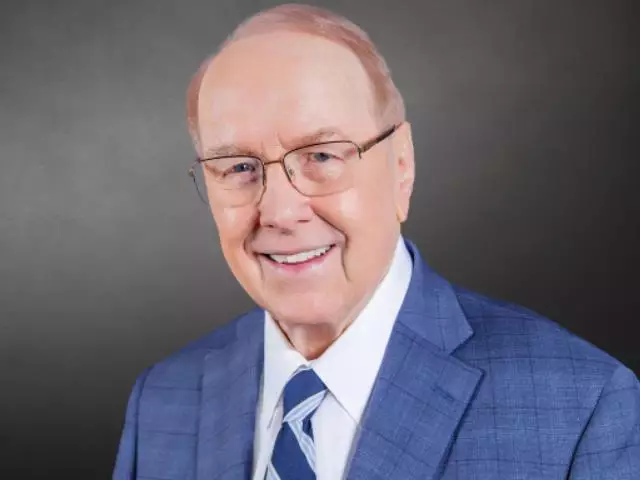 Dark Agenda: The War to Destroy Christian America - I
January 9, 2020
Christianity has been unfairly targeted by the progressive culture. Fortunately, more and more non-religious groups are coming to the defense of religious liberty. Today on Family Talk, Dr. Dobson sits down with popular conservative author and speaker, David Horowitz. The two discuss the origins of the hostility towards religion, while David explains his decision to walk away from a liberal mindset.
Featured Resources From Family Talk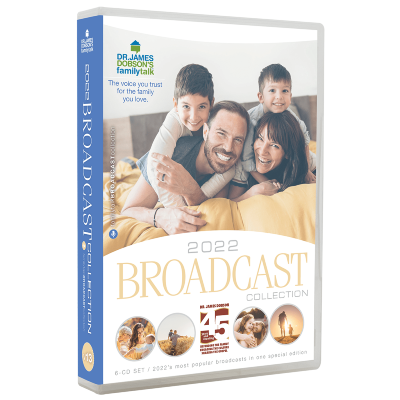 The 2022 Best of Broadcast Collection
For over 45 years, Dr. Dobson has connected with families each day on his celebrated Radio Hall of Fame broadcast. For your enjoyment, we've selected the most popular programs of the year and presented them on six audio CDs: the Dr. James Dobson's Family Talk 2022 Best of Broadcast Collection. Join Dr. Dobson and his guests on memorable broadcasts such as The Case for Heaven, Jesus Followers, Return of the gods, A Conversation with the Pro-Life Doc, and more. Dr. Dobson's incredible guests on these programs include Lee Strobel, Anne Graham Lotz, Rabbi Jonathan Cahn, Dr. William Lile, and others in this compelling audio collection.
Donate Now