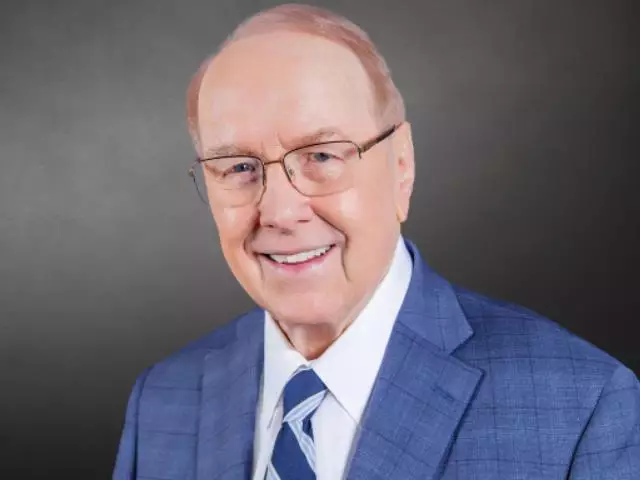 Crises on Campus: A Christian Student Solution - II
June 28, 2018
Today on Family Talk, Dr. Dobson concludes his conversation with Morton Blackwell, founder and president of The Leadership Institute. They will discuss how his organization is preparing students to not just fit in with the crowd, but to educate them to pursue meaningful careers. Morton concludes by speaking to the hope of recovering and restoring the college campuses in this country.
Featured Resources From Family Talk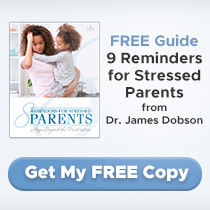 FREE Guide: 8 Reminders for Stressed Parents by Dr. James Dobson
Get hope for your parenting frustration with 8 simple reminders from Dr. James Dobson. Find a reminder from Dr. Dobson to encourage you in responding to your child's temperament, understanding your child, navigating your child's journey through adolescence, uplifting your child's sense of purpose, and cultivating your child's walk with the Lord.
Receive Yours