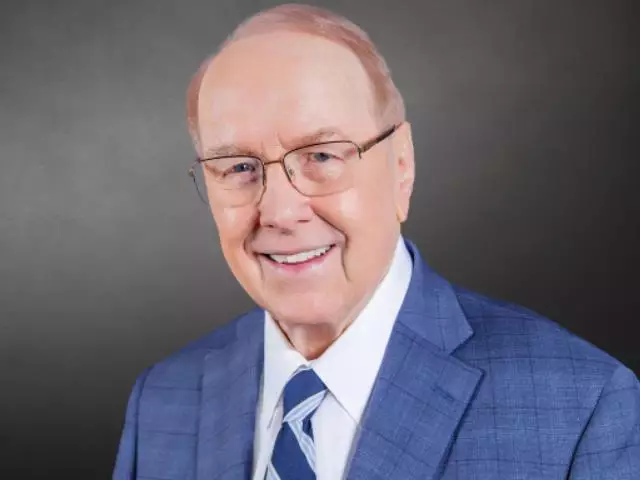 Courageous Christianity
November 11, 2011
Have you known believers who are sometimes embarrassed to take a public stand for their convictions? Have you ever been reluctant to profess your faith yourself? Listen today as talk show host Hugh Hewitt says that it is time to throw off your fears and stand up to a culture that mocks Christianity at every opportunity.
Featured Resources From Family Talk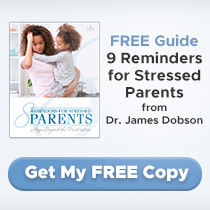 FREE Guide: 8 Reminders for Stressed Parents by Dr. James Dobson
Get hope for your parenting frustration with 8 simple reminders from Dr. James Dobson. Find a reminder from Dr. Dobson to encourage you in responding to your child's temperament, understanding your child, navigating your child's journey through adolescence, uplifting your child's sense of purpose, and cultivating your child's walk with the Lord.
Receive Yours