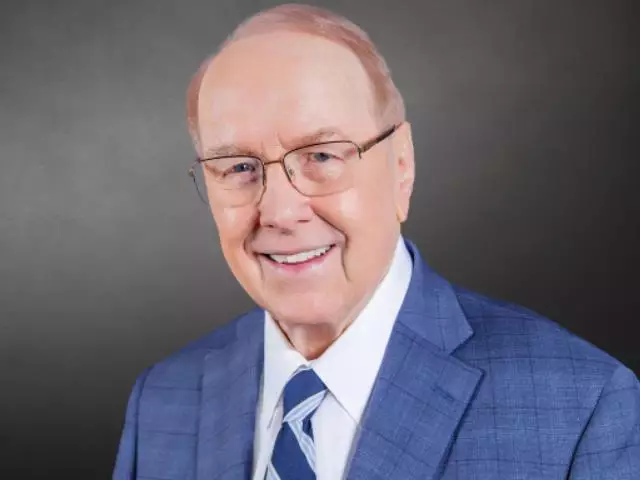 Congressman Frank Wolf: A Modern-Day Wilberforce, Part 1
August 23, 2012
Sometimes it's easy to get disillusioned when you look at the mess created in Washington, D.C. by many of our politicians. But, you will hear from Congressman Frank Wolf, a man whose faith and passion for freedom has driven his entire career. Hear some hope for the future.
Featured Resources From Family Talk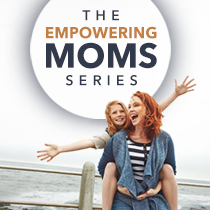 The Empowering Moms Series Sign Up
Most people consider being a mom to be an amazing privilege—and it is! But just as often, it's perhaps the toughest job on the planet! Which is why all moms deserve our appreciation and respect. And so, just for moms, we've created a new 5-minute "Empowering Moms Series" to provide practical parenting advice packed with timeless Scriptural truths, and a prayer to encourage, renew and inspire you—and your family—every day. Sign up now!
Sign Up