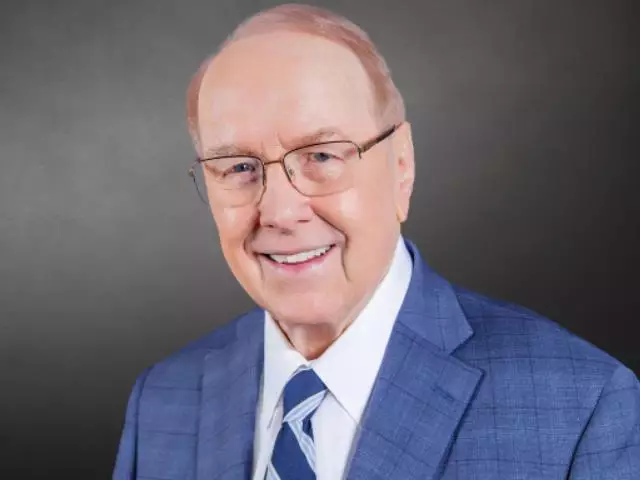 Confronting Guilt in Motherhood - I
April 19, 2011
It's a nagging feeling every mother struggles with at some point: an overwhelming sense of guilt. Julie Barnhill joins Dr. Dobson to talk about her book, Motherhood: The Guilt that Keeps on Giving. Through her research, Julie has found that all moms are plagued by parenting inadequacies. On today's program, she provides listeners helpful tools on how to break free.
Featured Resources From Family Talk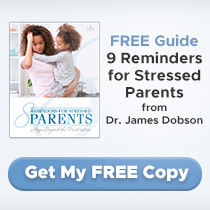 FREE Guide: 8 Reminders for Stressed Parents by Dr. James Dobson
Get hope for your parenting frustration with 8 simple reminders from Dr. James Dobson. Find a reminder from Dr. Dobson to encourage you in responding to your child's temperament, understanding your child, navigating your child's journey through adolescence, uplifting your child's sense of purpose, and cultivating your child's walk with the Lord.
Receive Yours