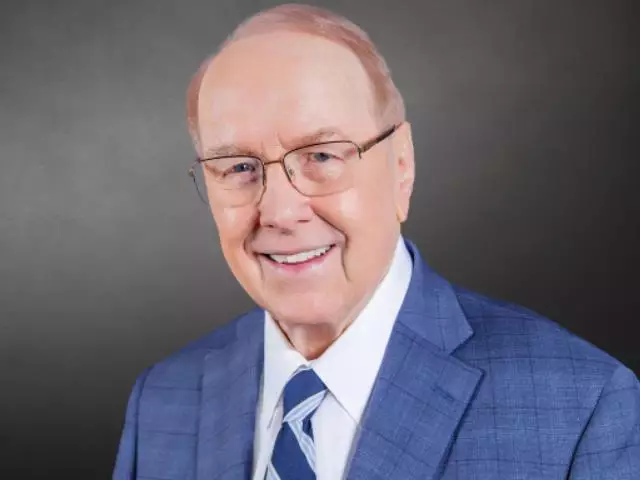 Coach Wooden: Timeless Wisdom - II
July 23, 2010
The late John Wooden has been called the most influential coach of the 20th century. He led the UCLA Bruins to four undefeated seasons and ten national titles. Join us today for day 2 of our tribute to Coach Wooden, a man who left a strong legacy both on and off the court. Hear the fascinating conversation he had with Dr. Dobson and learn the secrets to his success—and how you can incorporate them into your own life!
Featured Resources From Family Talk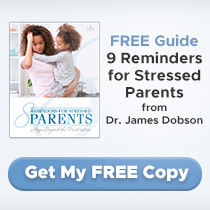 FREE Guide: 8 Reminders for Stressed Parents by Dr. James Dobson
Get hope for your parenting frustration with 8 simple reminders from Dr. James Dobson. Find a reminder from Dr. Dobson to encourage you in responding to your child's temperament, understanding your child, navigating your child's journey through adolescence, uplifting your child's sense of purpose, and cultivating your child's walk with the Lord.
Receive Yours