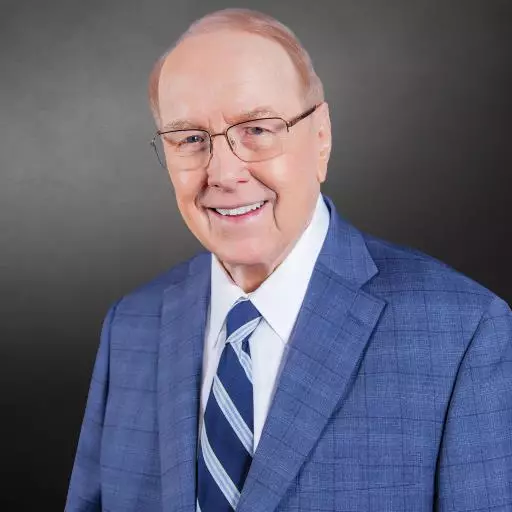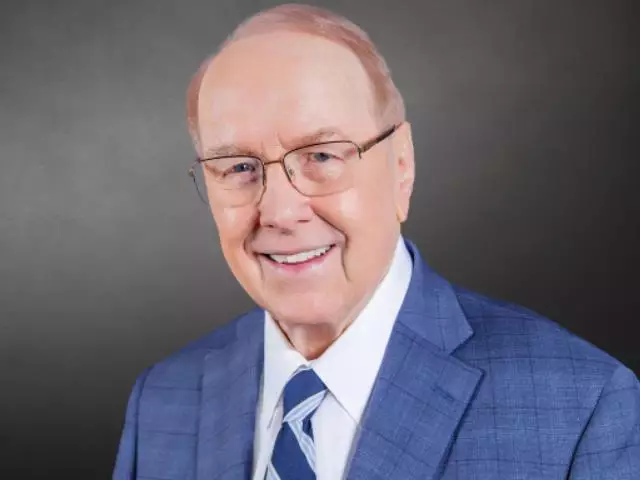 Changing The World A Bible At A Time
September 19, 2014
Technology has changed the game for Bible translation around the world, and it is making a big impact on the communities that are able to read God's Word for the first time. Today on Family Talk, the president of Wycliffe Bible Translators, Bob Creson, shares several powerful stories of how Bible translation is changing the world.
Featured Resources From Family Talk

Raising The Strong-Willed Child
If you're raising kids right now, you know it's hard work. Even children who are sweet and compliant come with their own set of challenges. But if your son or daughter is strong-willed and defiant, that child can wear you out emotionally. If you have one or more of these independent youngsters, you know how difficult life can be. Here's the good news: Help is on the way. The Dr. James Dobson Family Institute has developed this new 10-day email series based on Dr. Dobson's best-selling book, The New Strong-Willed Child. It's designed to equip you to wisely lead your kids through even the toughest trials.
Sign Up