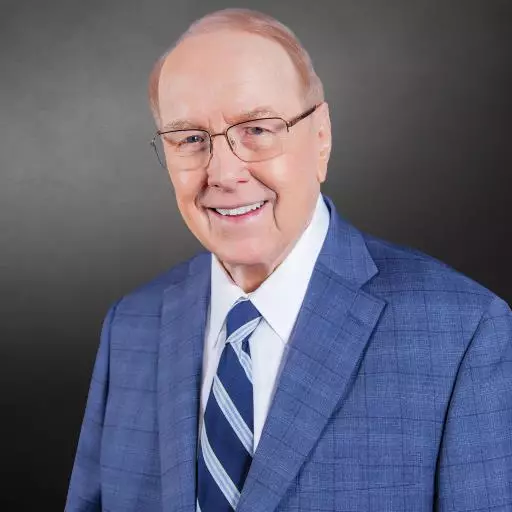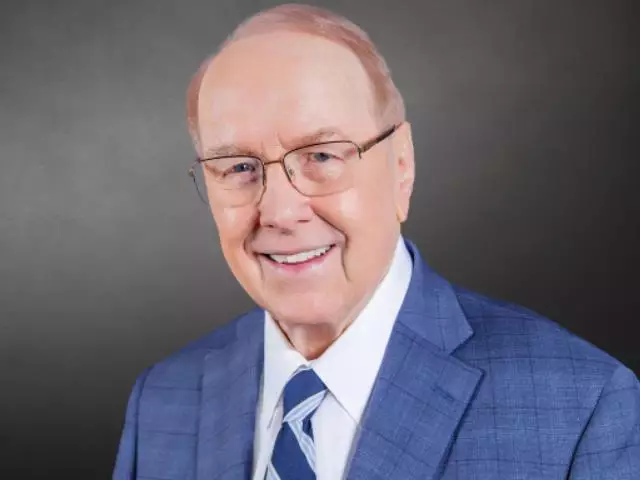 Bring Drake Home: Protecting Parental Rights - II
August 27, 2019
Earlier this year, 4-year-old Drake Pardo was abruptly taken from his home under vague pretenses by Child Protective Services. On this Family Talk broadcast, Dr. Dobson talks about this devastating situation with Tim Lambert, President of the Texas Homeschool Coalition. Tim walks through the timeline of this shocking scenario, explains the serious missteps of CPS, and how you can stand with this hurting family.
Featured Resources From Family Talk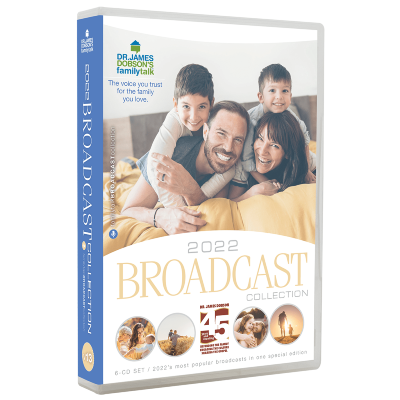 The 2022 Best of Broadcast Collection
For over 45 years, Dr. Dobson has connected with families each day on his celebrated Radio Hall of Fame broadcast. For your enjoyment, we've selected the most popular programs of the year and presented them on six audio CDs: the Dr. James Dobson's Family Talk 2022 Best of Broadcast Collection. Join Dr. Dobson and his guests on memorable broadcasts such as The Case for Heaven, Jesus Followers, Return of the gods, A Conversation with the Pro-Life Doc, and more. Dr. Dobson's incredible guests on these programs include Lee Strobel, Anne Graham Lotz, Rabbi Jonathan Cahn, Dr. William Lile, and others in this compelling audio collection.
Donate Now