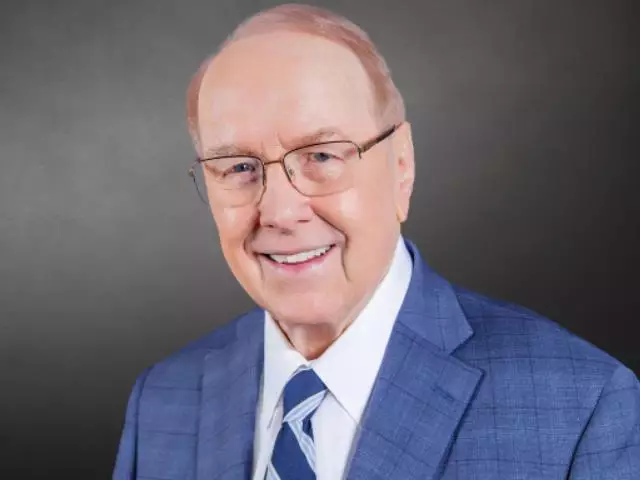 Bonhoeffer: A Hero Then and Now - II
October 4, 2017
What can we learn from the life of World War II martyr Dietrich Bonhoeffer? Special guest Eric Metaxas points out the disturbing reality that the Christian church is asleep today, much like it was in the 1940s. Tune in to find out what we can learn from the past to alter our future.
Featured Resources From Family Talk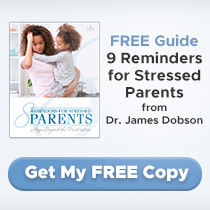 FREE Guide: 8 Reminders for Stressed Parents by Dr. James Dobson
Get hope for your parenting frustration with 8 simple reminders from Dr. James Dobson. Find a reminder from Dr. Dobson to encourage you in responding to your child's temperament, understanding your child, navigating your child's journey through adolescence, uplifting your child's sense of purpose, and cultivating your child's walk with the Lord.
Receive Yours