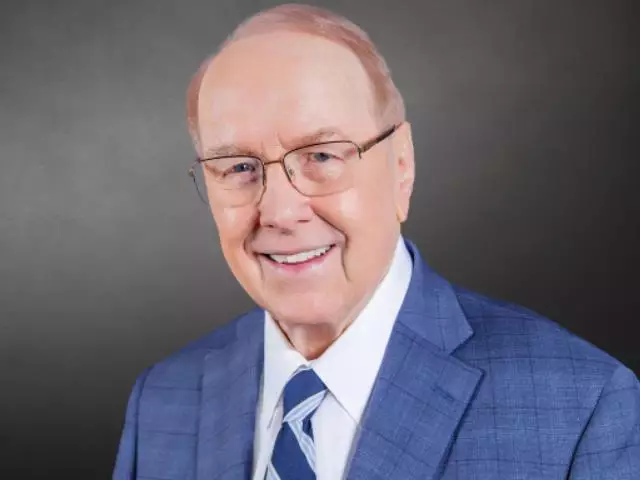 Bella's Gift - II
May 8, 2015
Over 50% of babies who are determined to have down syndrome before birth are aborted. What are those parents missing out on? What would their little boy or girl have been like? On today's edition of Dr. James Dobson's Family Talk, Senator Rick Santorum and his daughter Elizabeth share with us about Bella, who has Trisomy 18, and is the joy of their lives. That's today, on Dr. James Dobson's Family Talk.
Featured Resources From Family Talk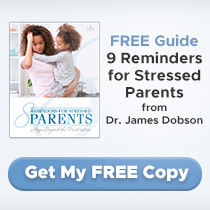 FREE Guide: 8 Reminders for Stressed Parents by Dr. James Dobson
Get hope for your parenting frustration with 8 simple reminders from Dr. James Dobson. Find a reminder from Dr. Dobson to encourage you in responding to your child's temperament, understanding your child, navigating your child's journey through adolescence, uplifting your child's sense of purpose, and cultivating your child's walk with the Lord.
Receive Yours