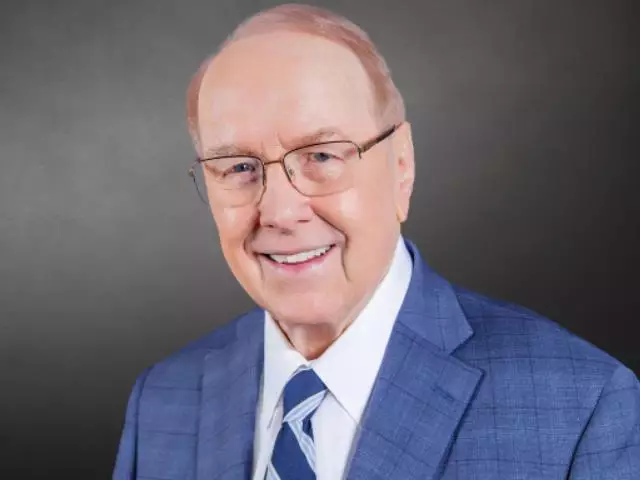 Being a Smart Stepmom, Part 2
November 20, 2012
Have you ever wondered where the term "blended families" came from? When you think about the chopping and swirling turmoil that happens inside your countertop blender, it doesn't pose a pretty picture for stepfamilies. Well, on the next Family Talk, find out why author Laura Petherbridge says stepfamilies simply don't blend, and hear what it will take for your family to grow in care and love for each other. Harmony in your home is possible.
Featured Resources From Family Talk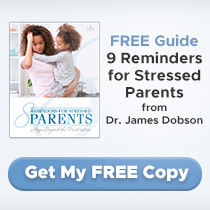 FREE Guide: 8 Reminders for Stressed Parents by Dr. James Dobson
Get hope for your parenting frustration with 8 simple reminders from Dr. James Dobson. Find a reminder from Dr. Dobson to encourage you in responding to your child's temperament, understanding your child, navigating your child's journey through adolescence, uplifting your child's sense of purpose, and cultivating your child's walk with the Lord.
Receive Yours