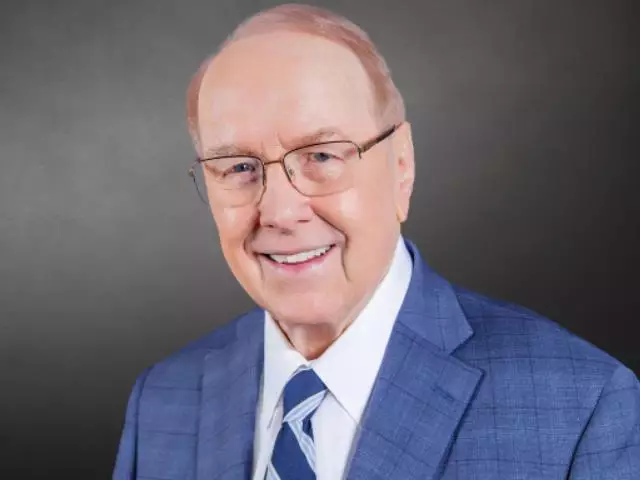 Behind Enemy Lines: Fighting for the Least of These - I
January 7, 2020
During His earthly ministry, Jesus challenged His disciples to purposely find and help those in need. On this Family Talk broadcast, humanitarians Victor and Eileen Marx explain why that statute still applies to believers today. They talk to Dr. Dobson about their spiritual journeys and backgrounds, and then describe their passion for philanthropic work around the world.
Featured Resources From Family Talk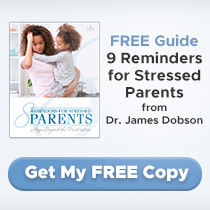 FREE Guide: 8 Reminders for Stressed Parents by Dr. James Dobson
Get hope for your parenting frustration with 8 simple reminders from Dr. James Dobson. Find a reminder from Dr. Dobson to encourage you in responding to your child's temperament, understanding your child, navigating your child's journey through adolescence, uplifting your child's sense of purpose, and cultivating your child's walk with the Lord.
Receive Yours