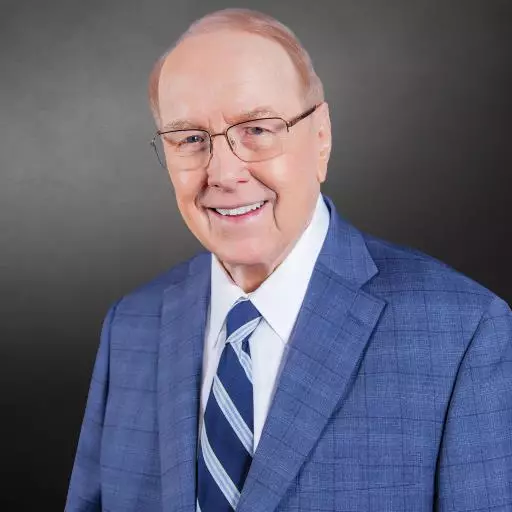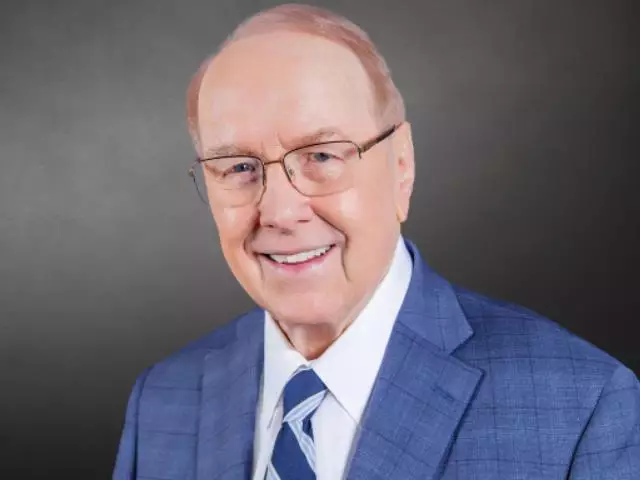 Becoming A Culture Warrior - I
March 9, 2015
As a parent, it's easy to get overwhelmed looking at the world in which our teenagers are growing up. Everywhere our children turn, they're bombarded with media and technology that stand in opposition to our Christian beliefs. But author and Family Talk Board Member Rebecca Hagelin says, "Don't give up, Mom and Dad! YOU still have the greatest influence on your son or daughter!" Join us and learn how you, too, can become a true "culture warrior." That's today, on Dr. James Dobson's Family Talk.
Featured Resources From Family Talk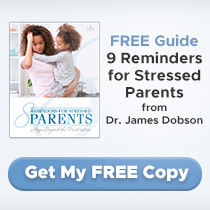 FREE Guide: 8 Reminders for Stressed Parents by Dr. James Dobson
Get hope for your parenting frustration with 8 simple reminders from Dr. James Dobson. Find a reminder from Dr. Dobson to encourage you in responding to your child's temperament, understanding your child, navigating your child's journey through adolescence, uplifting your child's sense of purpose, and cultivating your child's walk with the Lord.
Receive Yours