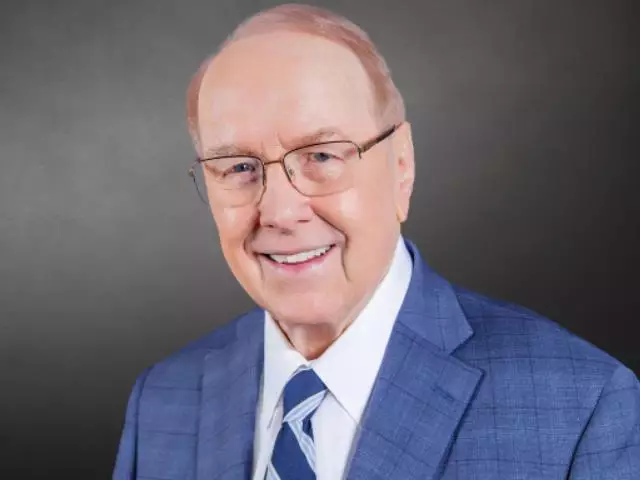 Back From the Brink of Divorce - II
June 13, 2019
Is marrying for personal happiness such a bad idea? On today's Family Talk program, Larry and Sue Wright share with Dr. Dobson how their own selfish motivations jeopardized their marriage. Learn how their marriage was saved, and how the Lord restored a father's relationship with his daughter.
Featured Resources From Family Talk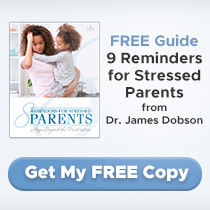 FREE Guide: 8 Reminders for Stressed Parents by Dr. James Dobson
Get hope for your parenting frustration with 8 simple reminders from Dr. James Dobson. Find a reminder from Dr. Dobson to encourage you in responding to your child's temperament, understanding your child, navigating your child's journey through adolescence, uplifting your child's sense of purpose, and cultivating your child's walk with the Lord.
Receive Yours