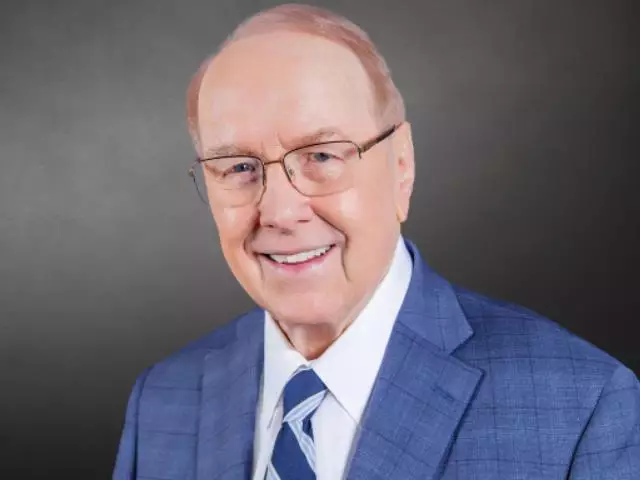 Avoiding Infidelity - I
September 1, 2011
It's time to confront the truth that marital infidelity does not only affect husbands and wives. Violation of the marriage vows devastates children, too! How can you avoid leaving your loved ones in ruins? Tune in for a discussion on preventative measures on today's Family Talk.
Featured Resources From Family Talk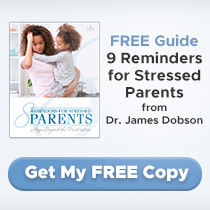 FREE Guide: 8 Reminders for Stressed Parents by Dr. James Dobson
Get hope for your parenting frustration with 8 simple reminders from Dr. James Dobson. Find a reminder from Dr. Dobson to encourage you in responding to your child's temperament, understanding your child, navigating your child's journey through adolescence, uplifting your child's sense of purpose, and cultivating your child's walk with the Lord.
Receive Yours