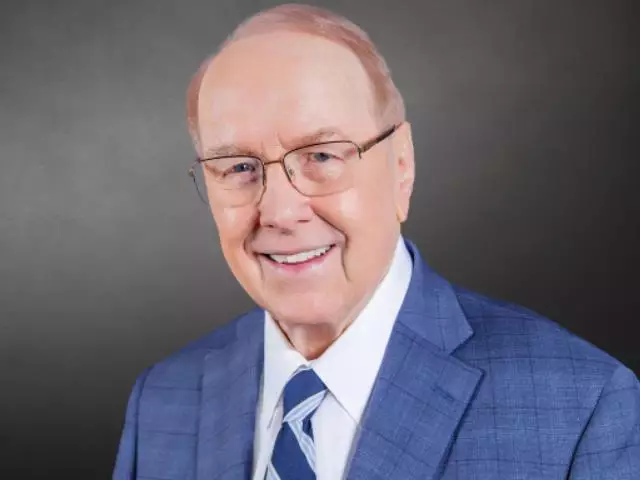 Ask Dr. Meg: Today's Answers for Tomorrow's Questions
May 27, 2016
Are you a single parent wondering when you can start dating again? Do you have a teen daughter who dresses provocatively? Or a teen son who may be sleeping too much? On today's edition of Family Talk, Dr. Meg Meeker addresses some of the issues parents have brought to her over the years. Hear her tackle these problems and more on today's edition of Dr. James Dobson's Family Talk.
Featured Resources From Family Talk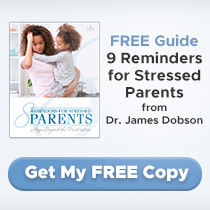 FREE Guide: 8 Reminders for Stressed Parents by Dr. James Dobson
Get hope for your parenting frustration with 8 simple reminders from Dr. James Dobson. Find a reminder from Dr. Dobson to encourage you in responding to your child's temperament, understanding your child, navigating your child's journey through adolescence, uplifting your child's sense of purpose, and cultivating your child's walk with the Lord.
Receive Yours