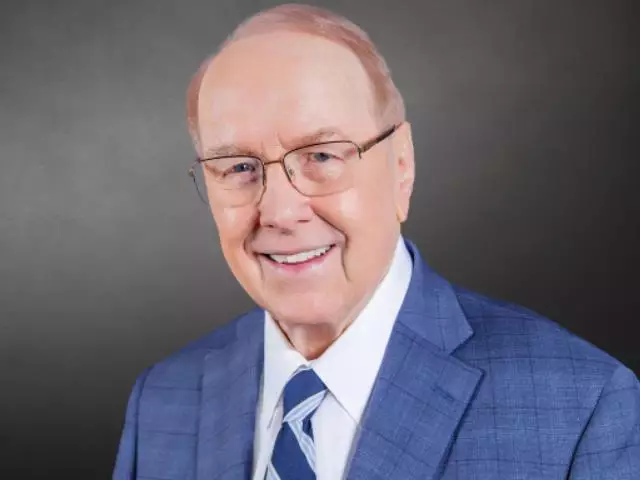 Adrenaline and Stress - II
September 13, 2016
If you're tired of feeling frazzled and not sleeping, and you feel like you can't keep up with life, don't miss today's edition of Dr. James Dobson's Family Talk. The busyness of your hectic schedule could not only be affecting your family life, but it could actually be killing you. Manage the stress before it manages you, today on Dr. James Dobson's Family Talk.
Featured Resources From Family Talk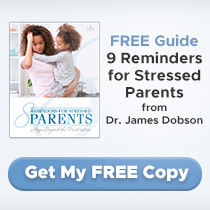 FREE Guide: 8 Reminders for Stressed Parents by Dr. James Dobson
Get hope for your parenting frustration with 8 simple reminders from Dr. James Dobson. Find a reminder from Dr. Dobson to encourage you in responding to your child's temperament, understanding your child, navigating your child's journey through adolescence, uplifting your child's sense of purpose, and cultivating your child's walk with the Lord.
Receive Yours