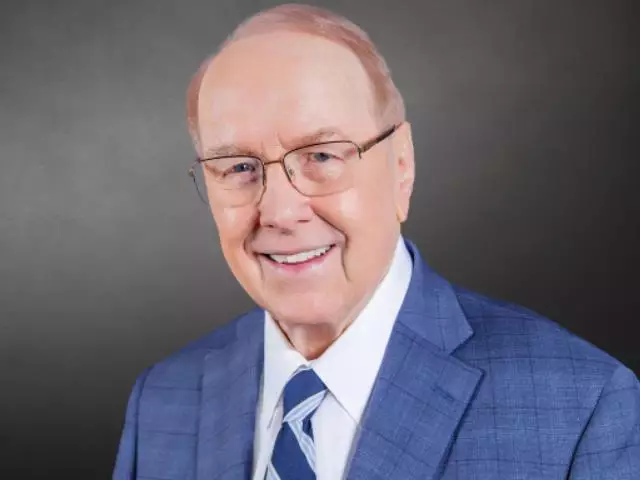 Adrenaline and Stress - I
March 4, 2020
Everyday life can be extremely taxing on an individual's physical, mental and spiritual well-being. On this classic Family Talk broadcast, Dr. Dobson discusses the consequences of stress and adrenaline with Dr. Archibald Hart. Dr. Hart describes the unhealthy prevalence of stress in our society, and how adrenaline can either be good or bad in certain situations. Hear the ways that Jesus modeled an unhurried lifestyle.
Featured Resources From Family Talk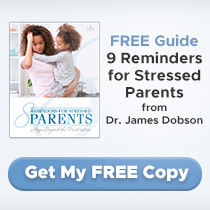 FREE Guide: 8 Reminders for Stressed Parents by Dr. James Dobson
Get hope for your parenting frustration with 8 simple reminders from Dr. James Dobson. Find a reminder from Dr. Dobson to encourage you in responding to your child's temperament, understanding your child, navigating your child's journey through adolescence, uplifting your child's sense of purpose, and cultivating your child's walk with the Lord.
Receive Yours