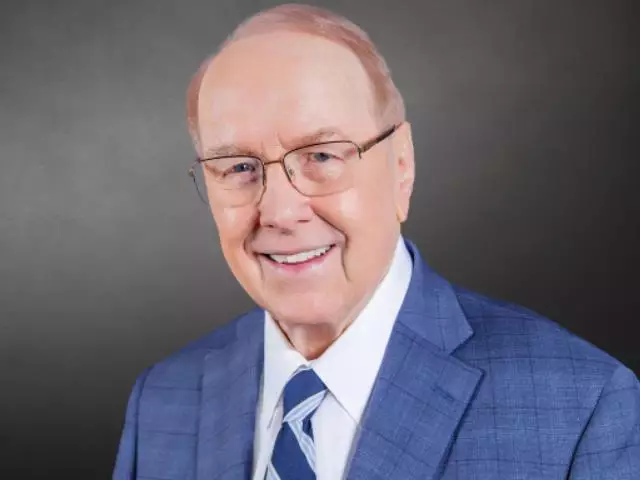 A Visit to the Shores of Normandy - I
June 6, 2016
Do your children know what happened on this day 72 years ago? Join us as we travel with Dr. Dobson to the beaches of Normandy, France. We will relive the momentous events of "D-Day," when the forces of darkness were driven back and the course of American history was forever changed. Find out what actually happened on that day and why the next generation should care.
Featured Resources From Family Talk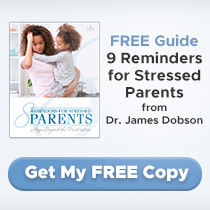 FREE Guide: 8 Reminders for Stressed Parents by Dr. James Dobson
Get hope for your parenting frustration with 8 simple reminders from Dr. James Dobson. Find a reminder from Dr. Dobson to encourage you in responding to your child's temperament, understanding your child, navigating your child's journey through adolescence, uplifting your child's sense of purpose, and cultivating your child's walk with the Lord.
Receive Yours