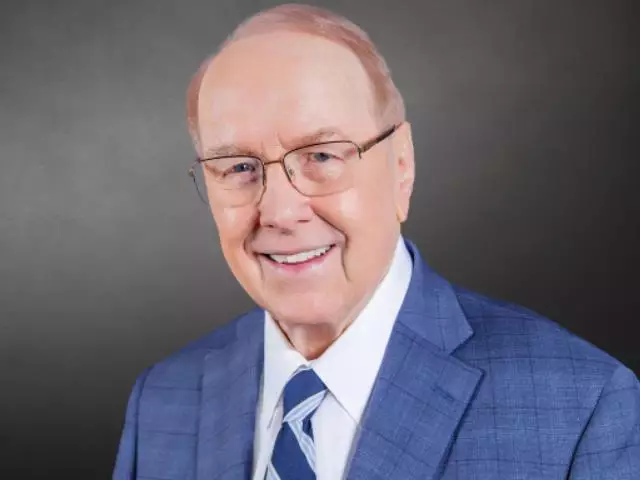 A Tribute to Rev. Billy Graham for his 95th Birthday
November 8, 2013
What comes to mind when you hear the name Billy Graham: Pastor, Preacher, Evangelist, Christ-follower? All these descriptions are true of the man who just turned 95 years old this week! Celebrate the great legacy of the Rev. Billy Graham and return once again to what is most important in life—the saving grace of the Lord Jesus Christ!
Featured Resources From Family Talk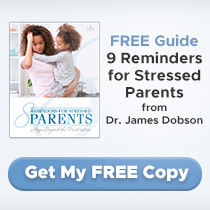 FREE Guide: 8 Reminders for Stressed Parents by Dr. James Dobson
Get hope for your parenting frustration with 8 simple reminders from Dr. James Dobson. Find a reminder from Dr. Dobson to encourage you in responding to your child's temperament, understanding your child, navigating your child's journey through adolescence, uplifting your child's sense of purpose, and cultivating your child's walk with the Lord.
Receive Yours