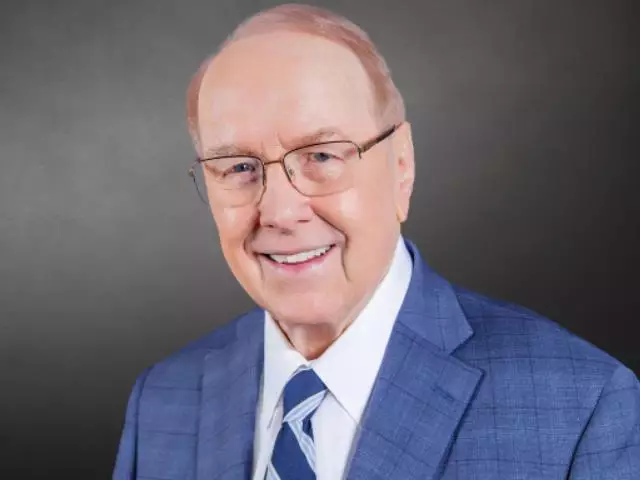 A Place Called Heaven: Surprising Truths About Eternity
September 4, 2017
Heaven is one of the most controversial and talked about subjects in Christian circles today. Today on Family Talk, Dr. Robert Jeffress sits down with Dr. Dobson to discuss his new book "A Place Called Heaven: 10 Surprising Truths about Your Eternal Home" and tackle difficult topics such as near-death experiences, what our jobs will be in Heaven and who will be there.
Featured Resources From Family Talk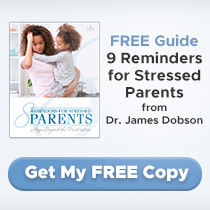 FREE Guide: 8 Reminders for Stressed Parents by Dr. James Dobson
Get hope for your parenting frustration with 8 simple reminders from Dr. James Dobson. Find a reminder from Dr. Dobson to encourage you in responding to your child's temperament, understanding your child, navigating your child's journey through adolescence, uplifting your child's sense of purpose, and cultivating your child's walk with the Lord.
Receive Yours