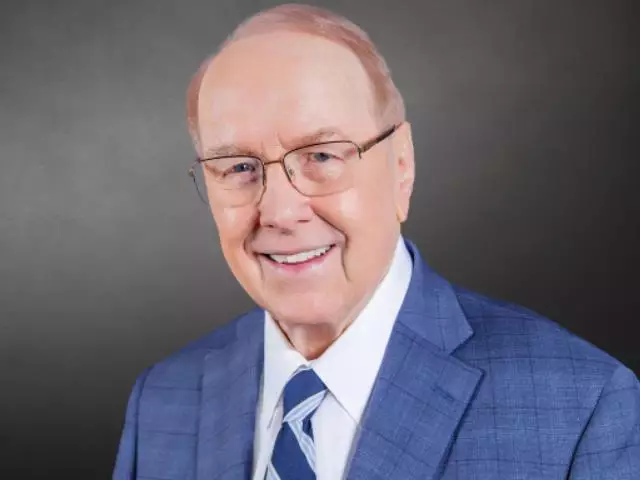 A Man Called Norman - I
June 29, 2016
How do you love the unlovable? Mike Adkins wondered the same thing when he met his reclusive neighbor. On this classic Family Talk broadcast, hear the touching story of how Mike befriended a social outcast and shared the gospel with him. Both of their lives were changed for eternity.
Featured Resources From Family Talk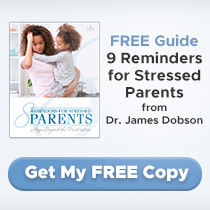 FREE Guide: 8 Reminders for Stressed Parents by Dr. James Dobson
Get hope for your parenting frustration with 8 simple reminders from Dr. James Dobson. Find a reminder from Dr. Dobson to encourage you in responding to your child's temperament, understanding your child, navigating your child's journey through adolescence, uplifting your child's sense of purpose, and cultivating your child's walk with the Lord.
Receive Yours