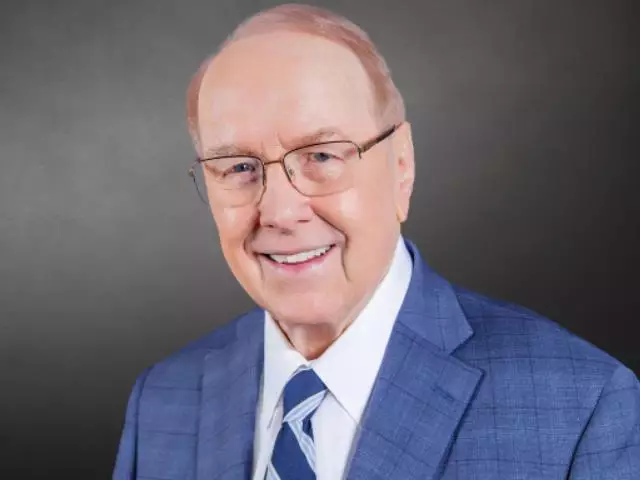 A Big League Journey to Christ: The Darryl Strawberry Story
July 24, 2017
When you feel like you've struck out at life, God has a way of bringing you back for a game winning home run. Baseball legend Darryl Strawberry talks with guest host Dr. Tim Clinton about his dark past in the dugout and how God pulled him out of his drug abuse and addictions to walk a righteous path. Hear how you or someone you love can always start fresh in the mercies of God, today on Dr. James Dobson's Family Talk.
Featured Resources From Family Talk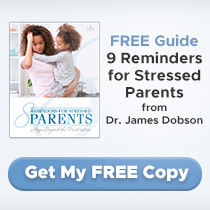 FREE Guide: 8 Reminders for Stressed Parents by Dr. James Dobson
Get hope for your parenting frustration with 8 simple reminders from Dr. James Dobson. Find a reminder from Dr. Dobson to encourage you in responding to your child's temperament, understanding your child, navigating your child's journey through adolescence, uplifting your child's sense of purpose, and cultivating your child's walk with the Lord.
Receive Yours