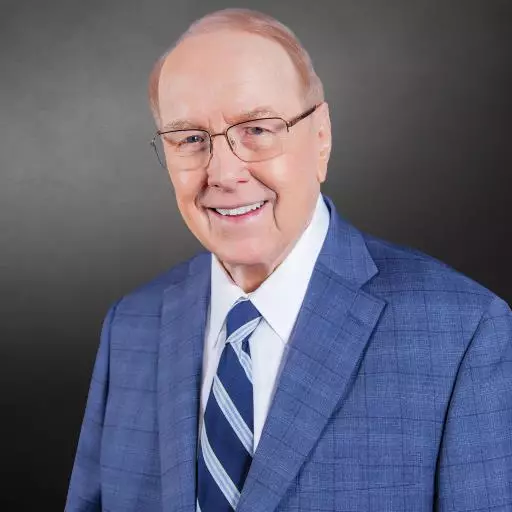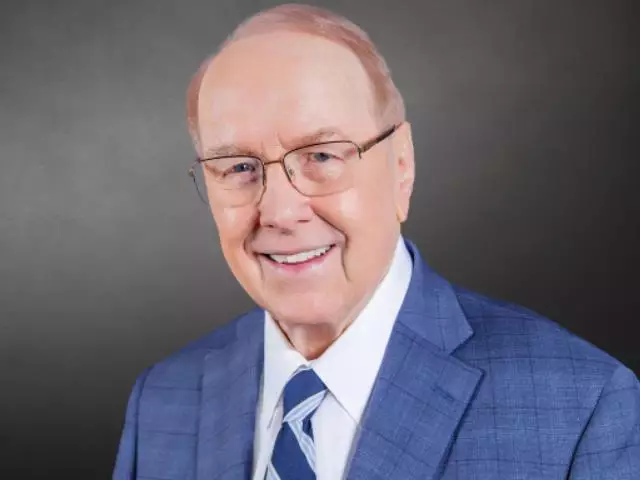 40 Years in Broadcasting with Dr. Dobson
April 7, 2017
From a small, two room office to being heard on over 7,000 stations, Dr. James Dobson's continuing ministry has already touched millions upon millions of lives. On today's broadcast of Dr. James Dobson's Family Talk, Dr. Dobson himself is interviewed by Todd Starnes of Fox News about how he responded to the call of God and followed even when the road ahead looked impossible. Hear never before told inspiring stories about God's sustaining faithfulness in Dr. Dobson's life, today on Dr. James Dobson's Family Talk.
Featured Resources From Family Talk

The Empowering Moms Series Sign Up
Most people consider being a mom to be an amazing privilege—and it is! But just as often, it's perhaps the toughest job on the planet! Which is why all moms deserve our appreciation and respect. And so, just for moms, we've created a new 5-minute "Empowering Moms Series" to provide practical parenting advice packed with timeless Scriptural truths, and a prayer to encourage, renew and inspire you—and your family—every day. Sign up now!
Sign Up