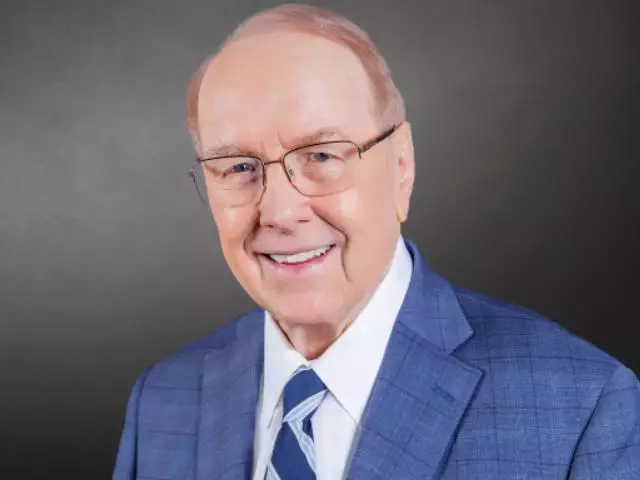 Walking in Victory - II
July 18, 2020
Believers in the 21st century are engaged in a fierce fight against a wicked culture and the plots of the Devil. But as you'll hear on this Family Talk broadcast, we can have victory in our lives with the help of Jesus. Today, author and speaker, Priscilla Shirer, continues addressing the spiritual war that is raging for our souls. Discover the significance of the Armor of God and why we must equip ourselves with it daily.
Featured Resources From Family Talk Weekends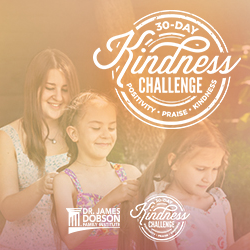 The Family Talk 30-Day Kindness Challenge
The 30-Day Kindness Challenge is a much-needed movement of kindness led by many influential organizations. Sign up now to get daily reminder emails with a tip or hint each day. Be a part of a much-needed movement of kindness.
Join Now