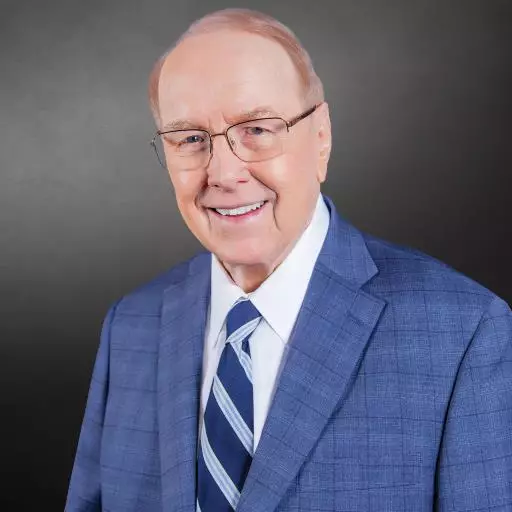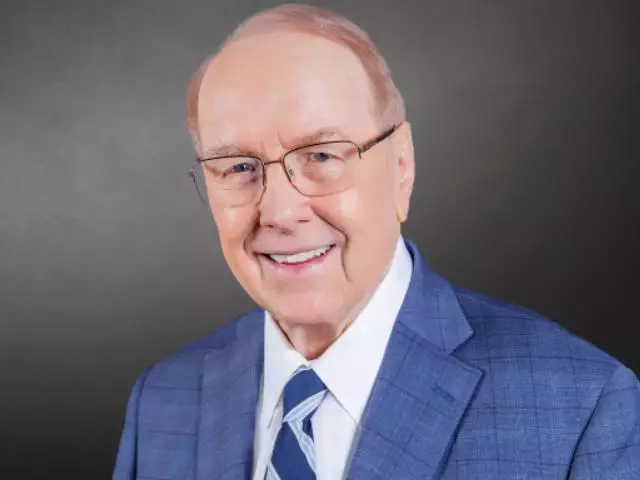 Racial Injustice and Civil Unrest in America
June 27, 2020
Following the cruel murder of George Floyd at the hands of police, thousands of people have taken to the streets to protest this racial injustice. Today on Family Talk, U.S. Senator Tim Scott joins Dr. Dobson by phone to address the public outcry over this unprovoked death, and the growing civil and racial unrest throughout America. They also condemn the violence that has erupted in many U.S. cities, and encourage all people to respect and love one another.
Featured Resources From Family Talk Weekends

Raising The Strong-Willed Child
If you're raising kids right now, you know it's hard work. Even children who are sweet and compliant come with their own set of challenges. But if your son or daughter is strong-willed and defiant, that child can wear you out emotionally. If you have one or more of these independent youngsters, you know how difficult life can be. Here's the good news: Help is on the way. The Dr. James Dobson Family Institute has developed this new 10-day email series based on Dr. Dobson's best-selling book, The New Strong-Willed Child. It's designed to equip you to wisely lead your kids through even the toughest trials.
Sign Up