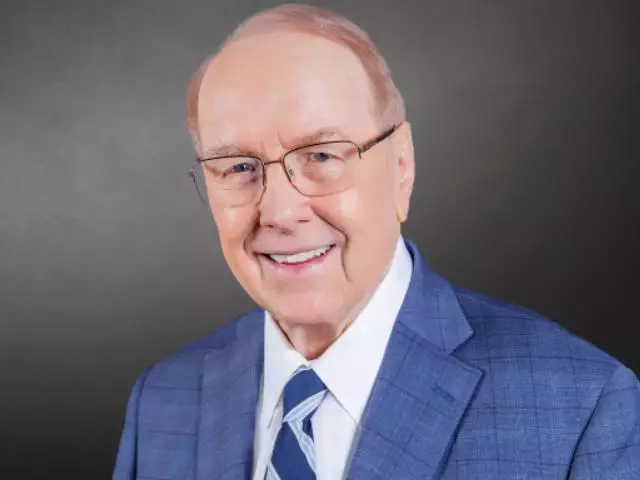 Raising Boys To Become Men - I
June 27, 2015
Many people think that raising boys is difficult, but it can be pretty easy if you have the right tools. On today's edition of Family Talk, Dr. James Dobson and Dr. Meg Meeker— two of the world's foremost experts on parenting—share how to raise boys to become great men.
Featured Resources From Family Talk Weekends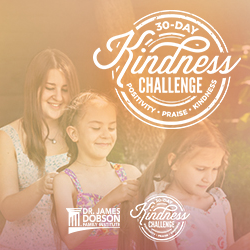 The Family Talk 30-Day Kindness Challenge
The 30-Day Kindness Challenge is a much-needed movement of kindness led by many influential organizations. Sign up now to get daily reminder emails with a tip or hint each day. Be a part of a much-needed movement of kindness.
Join Now