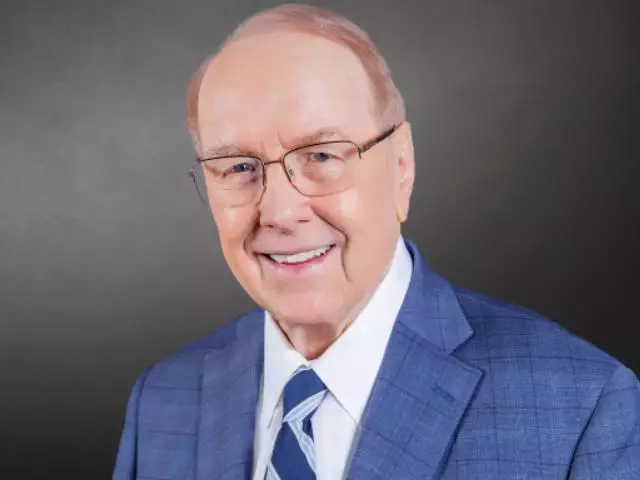 Pursuing Revival - I
August 9, 2014
"If" is a powerful word that demands a response. Just like parents tell their children—"If you will do this, I will let you go to bed later"—God uses the "if" phrase to illustrate how God's people can experience revival. On this edition of Family Talk, Dr James Dobson will interview Bob Vander Plaats about how we as individuals and a nation can pursue revival.
Featured Resources From Family Talk Weekends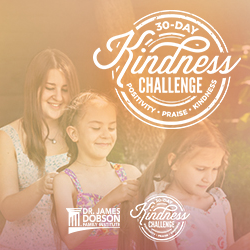 The Family Talk 30-Day Kindness Challenge
The 30-Day Kindness Challenge is a much-needed movement of kindness led by many influential organizations. Sign up now to get daily reminder emails with a tip or hint each day. Be a part of a much-needed movement of kindness.
Join Now