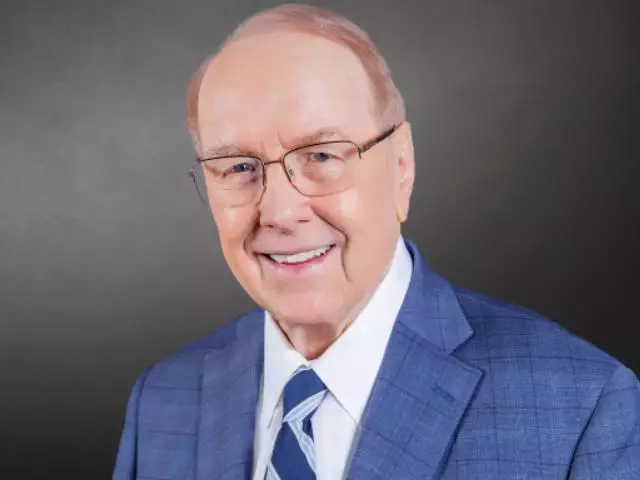 The Harbinger - I
June 21, 2014
Did you know that there's an ancient Jewish mystery that holds the secret to America's future? On this edition of Family Talk, Dr. James Dobson will interview Rabbi Jonathan Cahn about the future of America.
Featured Resources From Family Talk Weekends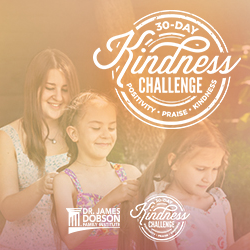 The Family Talk 30-Day Kindness Challenge
The 30-Day Kindness Challenge is a much-needed movement of kindness led by many influential organizations. Sign up now to get daily reminder emails with a tip or hint each day. Be a part of a much-needed movement of kindness.
Join Now