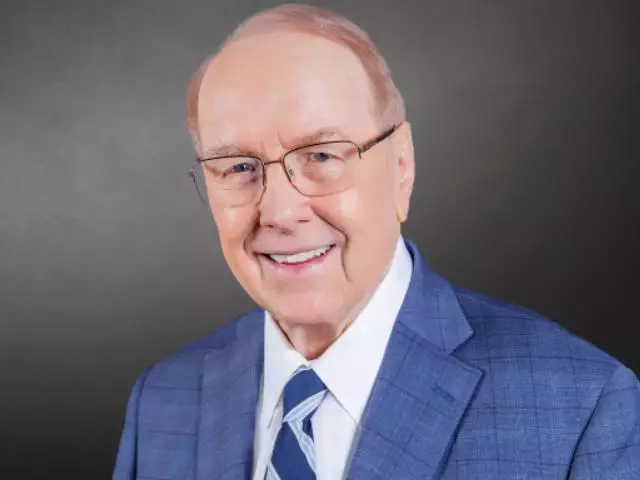 Love Thy Body - I
May 11, 2019
Christians in the 21st century constantly struggle with defending their faith against secular worldviews. On this Family Talk broadcast, Dr. Tim Clinton addresses this subject with Nancy Pearcey, Professor of Apologetics at Houston Baptist University. Through her new book, Love Thy Body, she unpacks how the moral issues in society boil down to a damaged view of one's self.
Featured Resources From Family Talk Weekends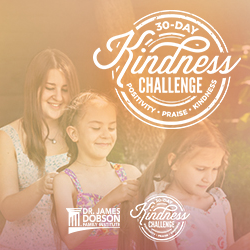 The Family Talk 30-Day Kindness Challenge
The 30-Day Kindness Challenge is a much-needed movement of kindness led by many influential organizations. Sign up now to get daily reminder emails with a tip or hint each day. Be a part of a much-needed movement of kindness.
Join Now