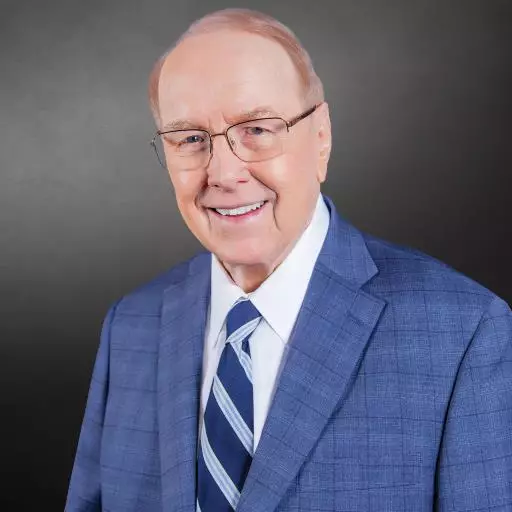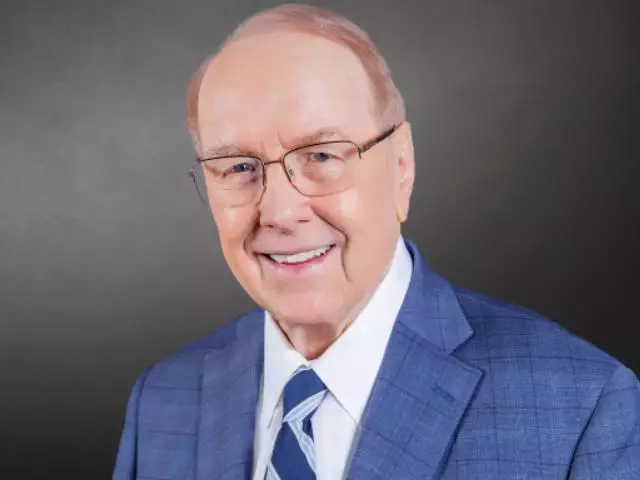 Another Kind of Courage: Finding Purpose through Disability - II
April 13, 2019
Millions of families who have a loved one with a disability struggle emotionally and financially. It's the obligation of believers to care for these hurting people. On this Family Talk broadcast, Dr. Dobson concludes his conversation with Doug Mazza, former President of Joni and Friends. Doug talks about his amazing son, Ryan, who has been severely handicapped since birth.
Featured Resources From Family Talk Weekends

Raising The Strong-Willed Child
If you're raising kids right now, you know it's hard work. Even children who are sweet and compliant come with their own set of challenges. But if your son or daughter is strong-willed and defiant, that child can wear you out emotionally. If you have one or more of these independent youngsters, you know how difficult life can be. Here's the good news: Help is on the way. The Dr. James Dobson Family Institute has developed this new 10-day email series based on Dr. Dobson's best-selling book, The New Strong-Willed Child. It's designed to equip you to wisely lead your kids through even the toughest trials.
Sign Up