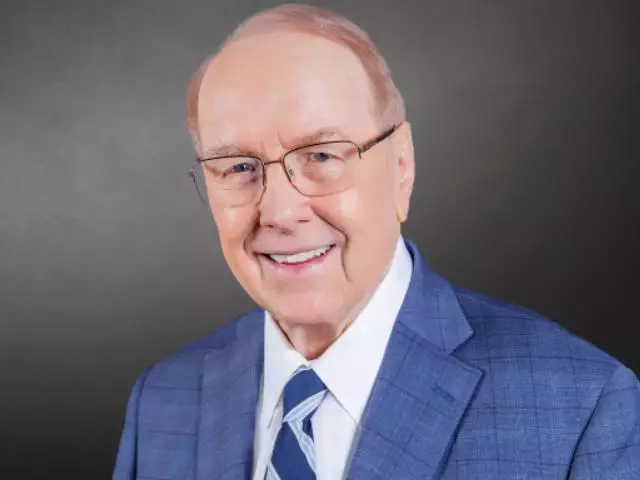 Getting Ready For Marriage - II
January 17, 2015
Did you know that by getting some form of pre-marital counseling before you get married, you can decrease your likelihood of divorce by 31%? On today's edition of Family Talk, Jim Burns and Doug Fields share with us some practical ways to get ready for marriage.
Featured Resources From Family Talk Weekends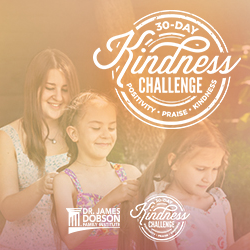 The Family Talk 30-Day Kindness Challenge
The 30-Day Kindness Challenge is a much-needed movement of kindness led by many influential organizations. Sign up now to get daily reminder emails with a tip or hint each day. Be a part of a much-needed movement of kindness.
Join Now