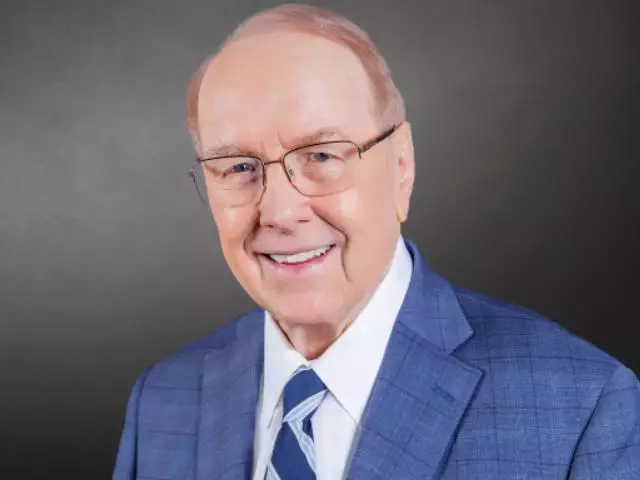 Q&A With Dr. Meeker - IV
November 29, 2014
Have you ever had a question about parenting that required the perspective of an expert? Well, on today's Family Talk, Dr. Meg Meeker will answer questions about parenting from callers around the country.
Featured Resources From Family Talk Weekends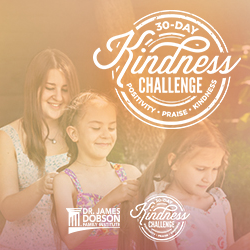 The Family Talk 30-Day Kindness Challenge
The 30-Day Kindness Challenge is a much-needed movement of kindness led by many influential organizations. Sign up now to get daily reminder emails with a tip or hint each day. Be a part of a much-needed movement of kindness.
Join Now