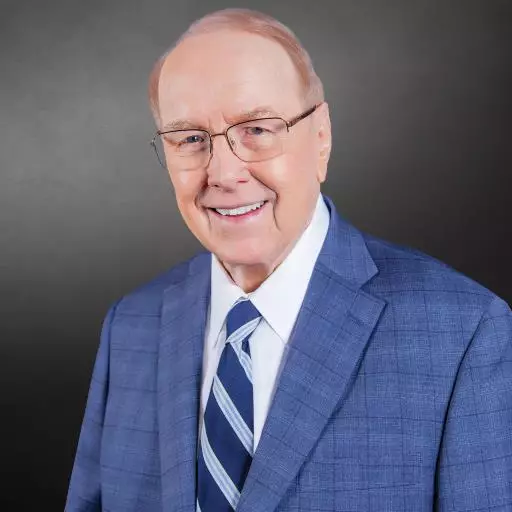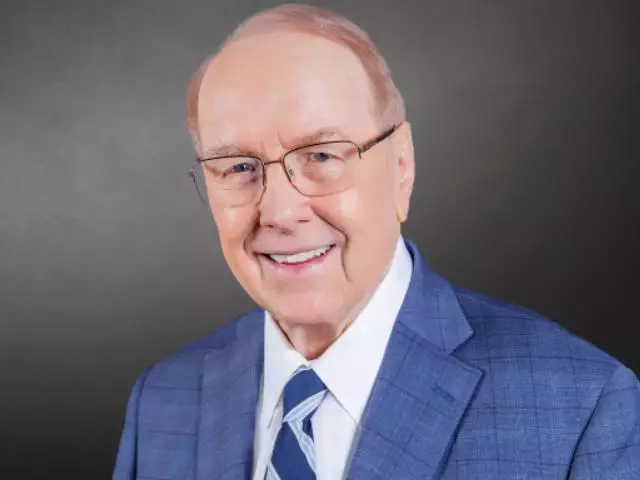 Facing The Blitz - I
February 6, 2016
The entire momentum of an NFL game can turn as the result of a blitz. Life is no different. We will have unexpected challenges, painful losses, and intense difficulties – and just like a quarterback, our job in life is not to merely survive the blitz, it's to beat it. On this edition of Family Talk, former NFL quarterback Jeff Kemp shares time-tested strategies for overcoming blitzes at home, at the office, and in key relationships.
Featured Resources From Family Talk Weekends

The Empowering Moms Series Sign Up
Most people consider being a mom to be an amazing privilege—and it is! But just as often, it's perhaps the toughest job on the planet! Which is why all moms deserve our appreciation and respect. And so, just for moms, we've created a new 5-minute "Empowering Moms Series" to provide practical parenting advice packed with timeless Scriptural truths, and a prayer to encourage, renew and inspire you—and your family—every day. Sign up now!
Sign Up