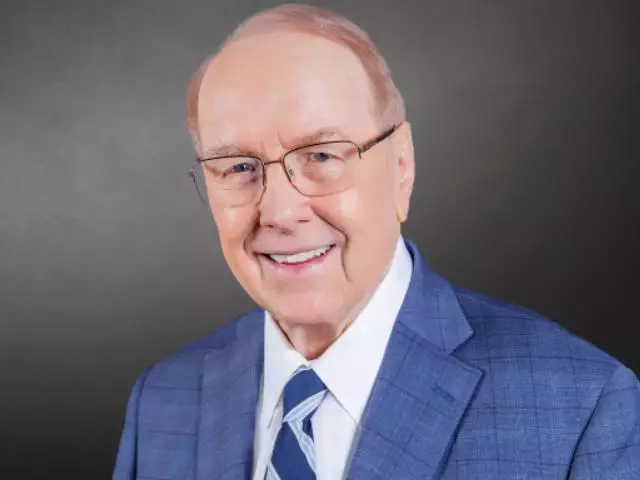 Love Without Limits - II
November 28, 2015
Nick and Kenae Vujicic had the same struggles as most newlyweds plus the added challenges of disability and an international ministry. Nick shares insights for building a lasting marriage, today, on Dr. James Dobson's Family Talk.
Featured Resources From Family Talk Weekends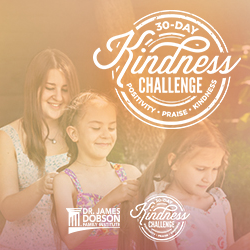 The Family Talk 30-Day Kindness Challenge
The 30-Day Kindness Challenge is a much-needed movement of kindness led by many influential organizations. Sign up now to get daily reminder emails with a tip or hint each day. Be a part of a much-needed movement of kindness.
Join Now