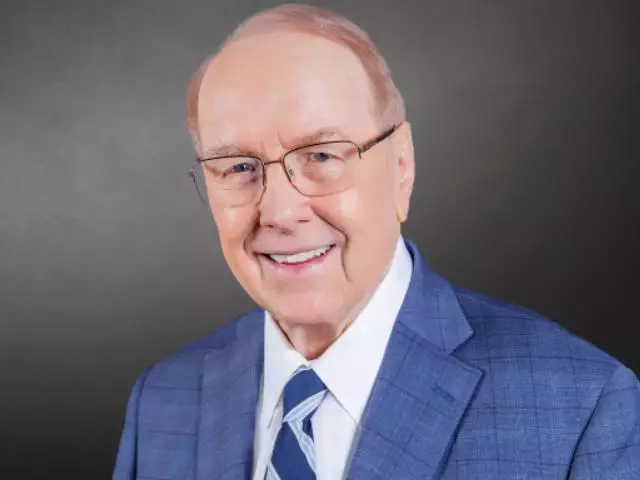 Discipleship for Life - II
July 30, 2016
As a firefighter working in the rubble of the twin towers, Tom Bowen used his fire hose as a lifeline to navigate the rubble and wreckage. Later, as he struggled to put his life back together, he discovered how Jesus is the lifeline for every believer. Hear his fascinating story and how it inspired him to join the discipleship revolution.

Featured Resources From Family Talk Weekends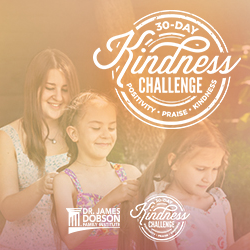 The Family Talk 30-Day Kindness Challenge
The 30-Day Kindness Challenge is a much-needed movement of kindness led by many influential organizations. Sign up now to get daily reminder emails with a tip or hint each day. Be a part of a much-needed movement of kindness.
Join Now