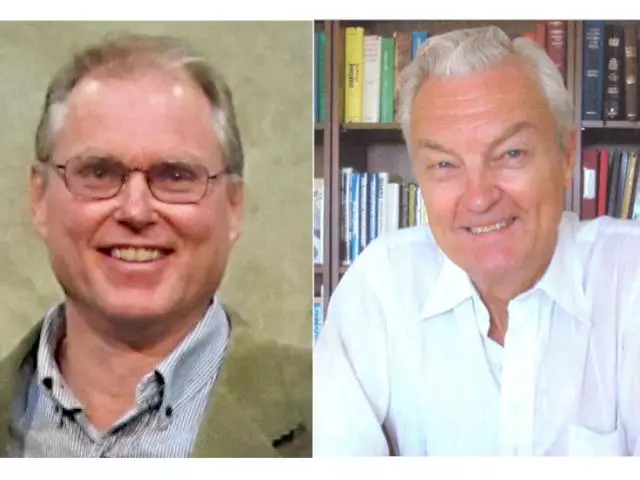 Hard-Working Virus
July 9, 2019
Philemon 1:22-24 "But if I live on in the flesh, this will mean fruit from my labor; yet what I shall choose I cannot tell. For I am hard pressed between the two, having a desire to depart and be with Christ, which is far better. Nevertheless to remain in the flesh is more needful for you."
Featured Resources From Creation Moments

02022A June Donation
For a donation of only $40.00 (or more) we will send you Amazing Animals of Alaska Vol. 3 – a brand new hour-long DVD that includes another 27 minutes of bonus features. Plus you will receive our latest Creation Moments CD, filled with 30 recent broadcasts.
Learn More