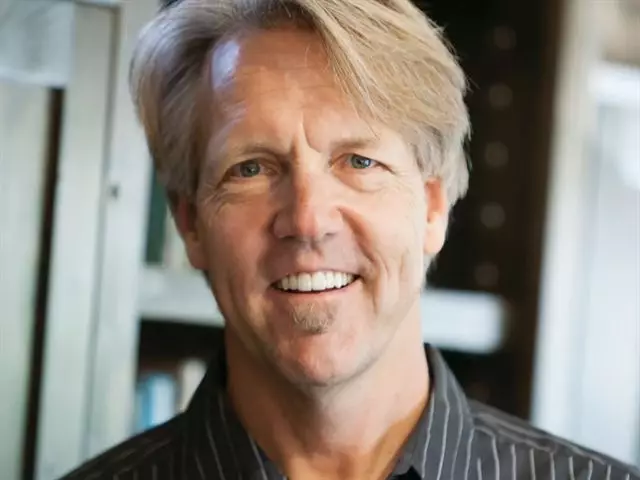 Fact-Checking Your Lifestyle Part 1
December 2, 2020
Skip continues our series Fact-Check. Noah's faith allowed him to look to the future as he refused to be conformed to the world. In the message "Fact-Checking Your Lifestyle," Skip encourages you to follow Noah's footsteps and not be afraid of going against the flow of popular culture.
Featured Resources From Connect
Pivot Points-six messages plus a letter from Pastor Skip
Our lives are punctuated by defining moments that have the potential to change everything. These inevitable pivot points shape who we are today and who we will become, and God's Word provides direction to help navigate them all. Strengthen your faith as you prepare for the pivot points in your life with Pivot Points, a six-message CD collection from Skip Heitzig.
Get Yours Today!