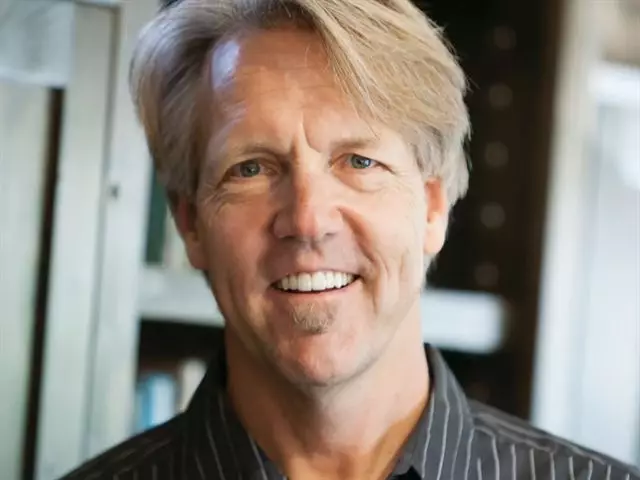 Fact-Checking Your Worship Part 1
November 26, 2020
Today on Connect with Skip Heitzig, Skip continues the series Fact-Check. Not all worship is the same. Some worship focuses on us rather than God—an outpouring of feelings rather than faith. In the message "Fact-Checking Your Worship," Skip examines Abel's faith and helps you check your worship against God's Word.
Featured Resources From Connect
Pivot Points-six messages plus a letter from Pastor Skip
Our lives are punctuated by defining moments that have the potential to change everything. These inevitable pivot points shape who we are today and who we will become, and God's Word provides direction to help navigate them all. Strengthen your faith as you prepare for the pivot points in your life with Pivot Points, a six-message CD collection from Skip Heitzig.
Get Yours Today!