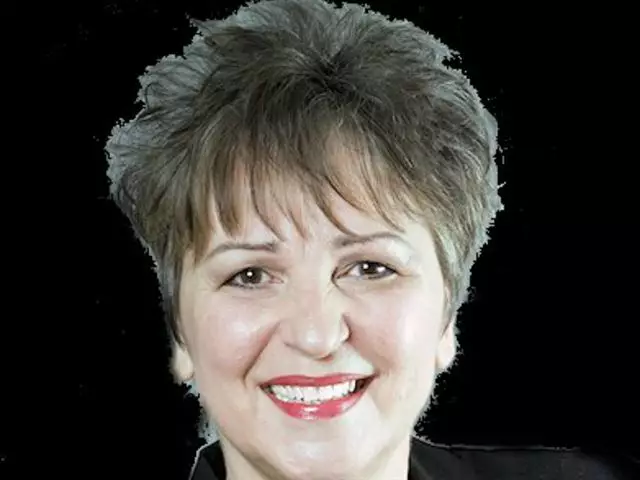 WOMANTalk: Mama'a Got a New ID!
April 3, 2009
with Caryn Rivadeneira
What happens when the role of mom—as wonderful as it is—seems to consume women, especially when others see them as a mom and little else? Rediscover the unique woman you are, with a combination of gifts and abilities that make you a great mom, but also designed to make a difference in the world. Plus how the feminist movement failed women, and why?
Featured Resources From Changing Worldviews