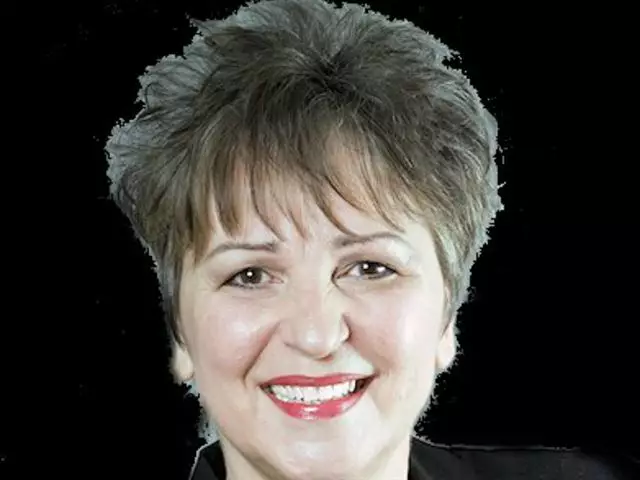 Bioethics Watch:
March 23, 2009
Transgenics - Mixing Humans and Animals
with Tom Horn, Author
National Book Review says, "Forget the DaVinci Code! The Ahriman Gate shows us that the 'Genetic Code' will soon unleash the mother of all conspiracies!" If you like Tom Clancy and Frank Peretti novels you'll like our guest's book and today's show as he exposes factual evidence about where some of the advancements in technology are taking us. It's shocking!
Featured Resources From Changing Worldviews