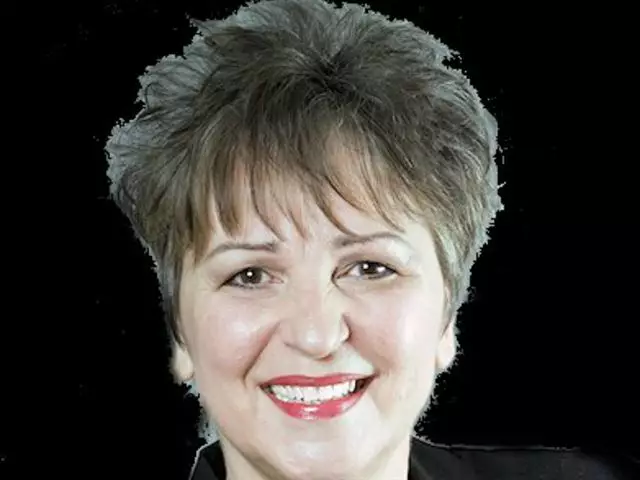 WOMANTalk: History Lesson #1: Don't Re-Write it!
September 7, 2007
WOMANTalk with Julie Quist & Debra Rae
Wrapping up our 'back-to-school' shows this week, we discuss the deliberate efforts of globalists to erase the national sovereignty of countries and change Americans' love of country for world citizenship. The classroom is one of the primary vehicles for bringing this about thru the re-writing of history.
Featured Resources From Changing Worldviews