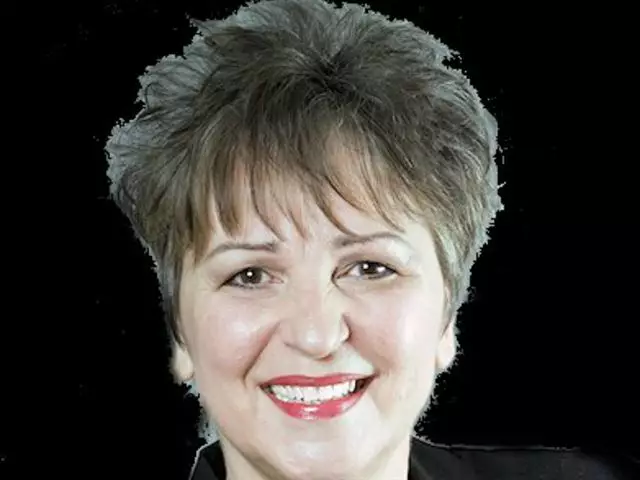 WOMANTalk: Are You Your Daughter's Ally?
August 10, 2007
With Sharon Hersh & Debra Rae
Today girls think sex is a natural part of teen relationships. College girls sell their decency for $100 and a T-shirt, and many young women live lives of "desperate housewives." How can you help your daughter navigate safely through these waters?
Featured Resources From Changing Worldviews