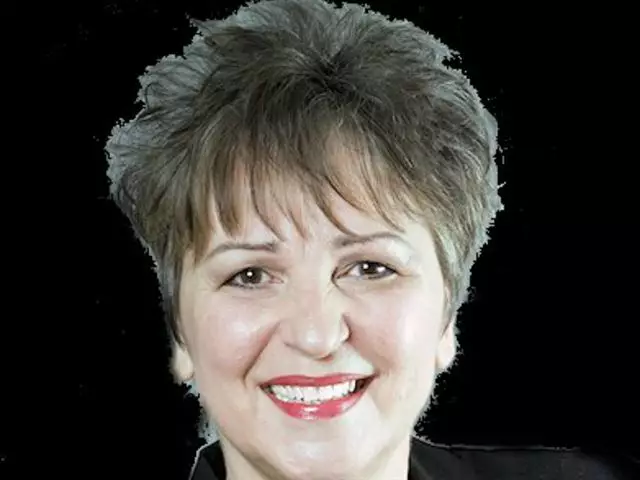 WOMANTalk: Harry Potter - Harmless Fantasy?
July 27, 2007
with Caryl Matrisciana & Debra Rae
'Harry Potter and the Deathly Hallows,' the final book in J.K. Rowling's best-selling children's series, sold a record 8.3 million copies in the U.S. on its first day, surpassing the U.S. record of 6.9 million copies set by the sixth book in the series. Is Harry Potter harmless fantasy, or is it witchcraft repackaged?
Featured Resources From Changing Worldviews