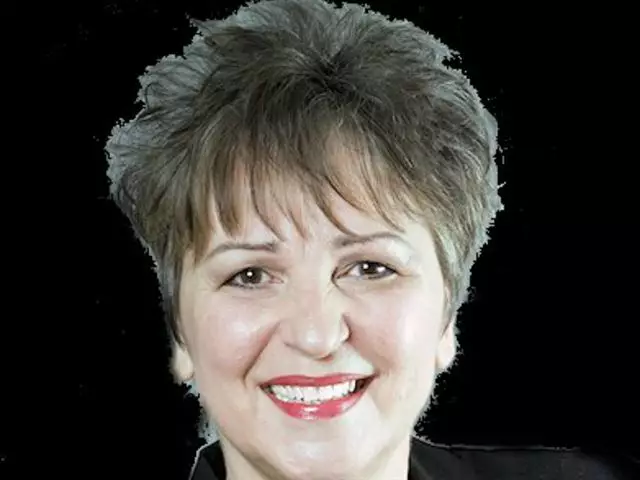 What Did the Founding Fathers Have in Mind?
November 5, 2008
with William Federer, Author & Historian
Life, Liberty and the Pursuit of Happiness. What did it cost the Founders to secure these rights for us? Are we keeping or losing them as a nation? Are we faithful to keep them?
Featured Resources From Changing Worldviews