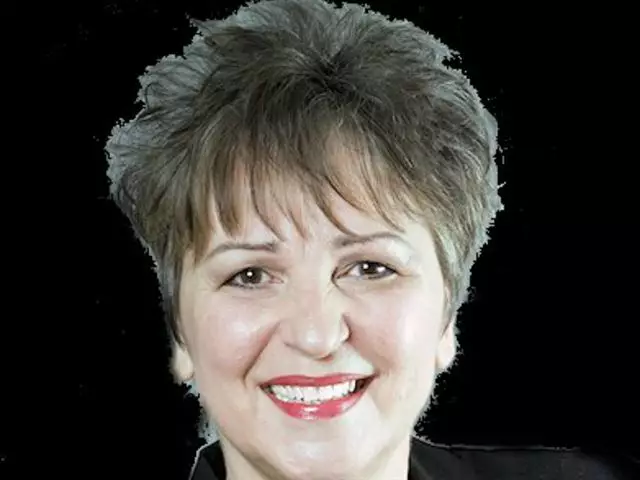 Why are Teens Coming Under WICCA's Spell?
October 31, 2008
WOMANTalk with Catherine Edwards Sanders
Author of WICCA's Charm, our guest criss-crossed the country from Halloween rituals in Salem to anti-globalization protests in New York, interviewing over 100 neo-pagans, witches and members of WICCA - one of the fastest growing 'spiritualities' among teens. Why?
Featured Resources From Changing Worldviews