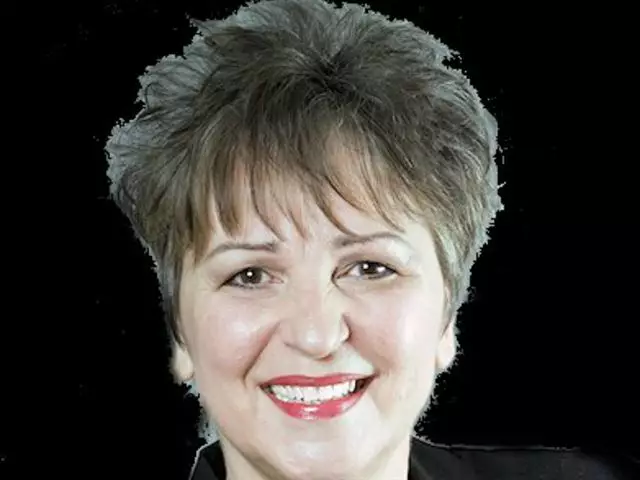 Jerusalem Update - Israel, Syria, Hamas...
December 3, 2007
with Avi Lipkin, Author
What are the results of last week's Annapolis Peace Conference? Are the government leaders of Syria and Lebanon about to fall or will they join ranks? What are the Shiites and Sunnis up to? Hamas & Fatah? Saudi Arabia? Is peace really possible?
Featured Resources From Changing Worldviews