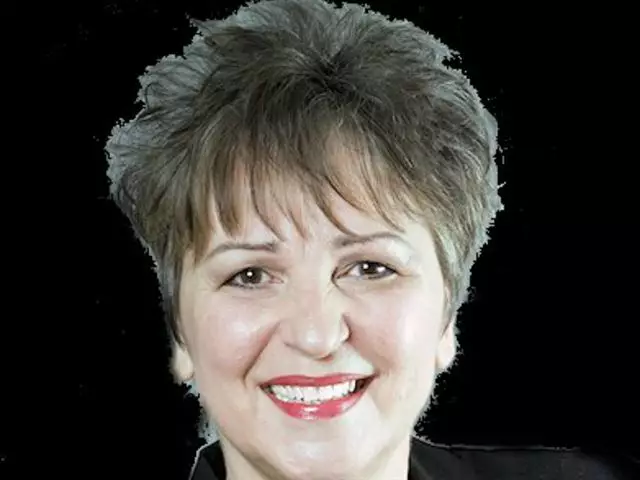 Giving Up the Temple Mount for Peace?
November 28, 2007
with Ted Belman & co-host Myles Weiss
Publisher of Israpundit gives the details on this week's Middle East Peace Conf. at Annapolis -- why PM Olmert is willing to give up more land, even the Temple Mount, and how Saudi Arabia is calling the shots, and more. Is the U.S. an ally of Israel?
Featured Resources From Changing Worldviews