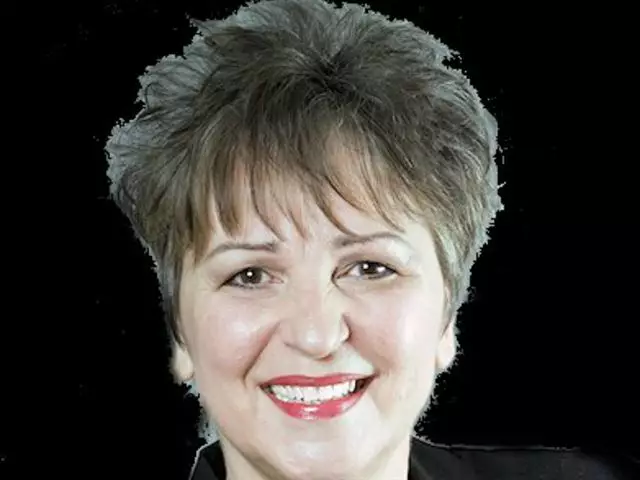 CIA Torture Memos -- Investigation or Witch Hunt?
July 15, 2009
with Peter Ferrara, The American Civil Rights Union
What did the ACRU find in their independent legal analysis of the Bush Administration's 'torture" memos? Was U.S. law followed and reasonable interrogation used on some of the world's most dangerous terrorists? What further terrorist attacks on America were stopped? Is the Obama administration's call to investigate the Bush Administration a witch hunt? Were the Guantanamo prisoners tortured? What about waterboarding?
Featured Resources From Changing Worldviews